part-e compliant:
Timber Suspended Floor System using Acousticel R-10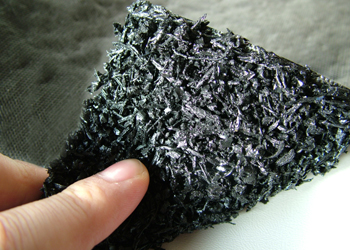 overview
Timber suspended Part E system for separating floors using our Acousticel R-10 & other key products.
testimonial
" I am exceptionally pleased with the R10 system.  I have been using the R10 system for many years in all my flat conversion projects because it always gives far better results when tested and I have never had a test failure. Acousticel R10 has been a reliable and and effective system for us over the years. We highley recommend it as an isolated flooring system."
E R Harris Building & Contracting