About our Soundproofing Business.
We are one of the UK's longest running suppliers of soundproofing products to the architectural and construction industries.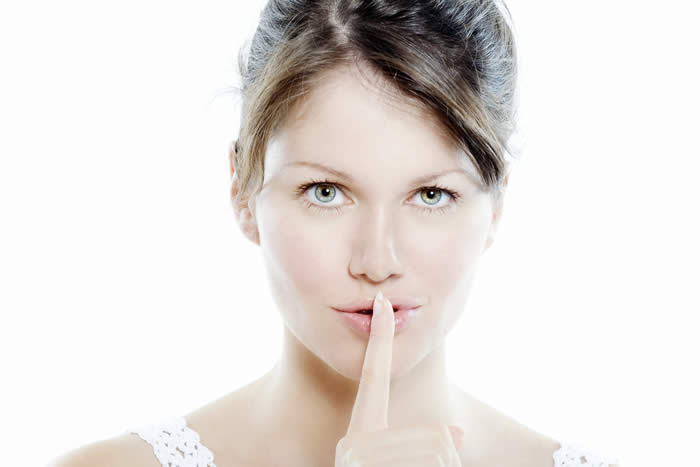 The company was established in 1969, its main goal was to provide and stock the most effective soundproofing products for both commercial users and home owners. During this time we have been continually adding to and developing our range of soundproofing materials and now boast an extensive range of products that can be delivered or collected. We have become well known by professionals and specifiers from institutions both large and small including: colleges and universities, NHS hospitals, local authorities including the Port of London Authority, Royal Mail, Bristol Cars, NATO and most nationwide builders merchants, insulation suppliers and construction companies, etc.
We pride ourselves on offering a personalised service with free technical support available to all and open during normal business hours Monday to Friday.
Unlike some other suppliers, we stock 90% of the products we sell from our West Oxfordshire warehouses and are able to deliver anywhere in the UK on a next day service or the cheaper standard service that takes a few days.
We are suppliers of soundproofing to the,
Police
NHS
BBC
Offshore Oil
UK Hydrographic
UK Construction Industry
Builders Merchants
Insulation Merchants
Schools
Colleges
Universities
HM Prison Service
Local Authorities
Caterpillar Marine Power
Kobalt Music
Our Green Policy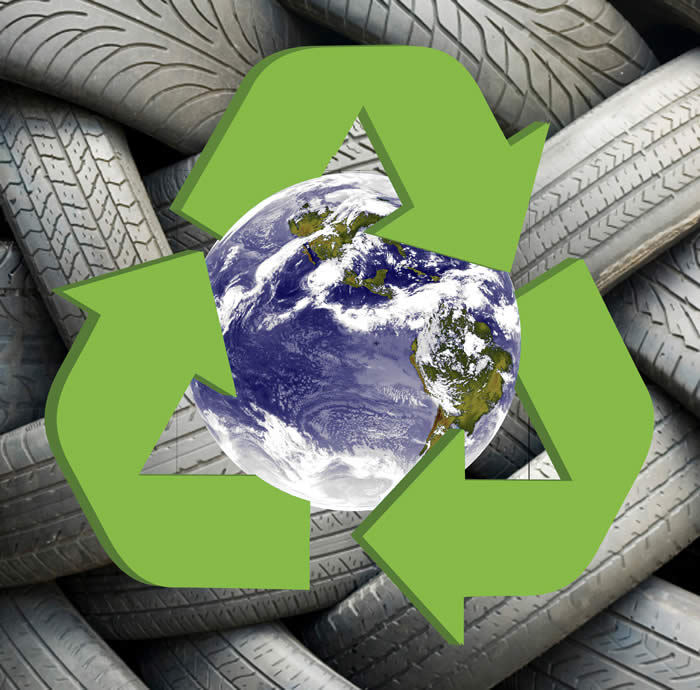 As a company we are committed to the environment and assess how our actions can help reduce carbon emissions on a monthly basis. Over 50 % of our current soundproofing product range is made from recycled or sustainable materials.
By 2014 we are aim to sell only recycled or sustainable soundproofing products.
Read more about our Green Facts & Figures here